Welcome to Australian Futsal Competition Centres
Please select your club below to join as a Player or a Team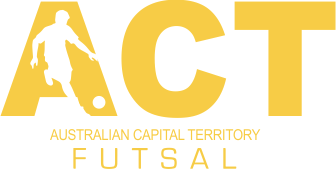 Instructions

This is a New System, past years Membership numbers and logins will not work.
​
To Register a Player or Team, you will need to create a user profile.
​
The User Profile will allow you to Create teams and Register Players of your family with one login.
​
Adult Players will need their own User Profile.
​
(Once you have done that you will receive a email with a "activate account " link and you can log back in and continue with player registration or team entry)
​
Team entry – You will need players names, email address and a mobile number
Get your kit at